It's all too easy to come across individuals asking questions on social networking sites in order to boost interaction. One of the most frequent inquiries asked is, "What skills do you need in order to succeed online?" Contrary to popular belief, succeeding in online business doesn't require superhuman skills. With the right tools and a bit of know-how, you can be on your way to a successful career online.
People constantly talk about copywriting, sponsored postings, and branding, for example. While those are vital talents, there are underlying abilities that you must possess before the rest will benefit you.
If you're a novice in online marketing, it's even more crucial that you have these skills. It may appear self-evident, but most people miss this step.
Be A Sponge, Be Willing to Learn
To be successful online, you must first be a competent student. This is the very first ability you'll need to master. Choose one business model and study it thoroughly. Investigate every aspect of it and discover all of its intricacies and techniques.
It's a good idea to have a general sense of what is needed. If you're going with dropshipping, for example, you'll need to know how to: establish a store, pick items that will sell well, get suppliers, guarantee product delivery with your branding, offer customer service, process refunds, and so on.
You'll want to know everything there is to know about the company strategy. Once you have this down, begin implementing the model into your own business. Test it, try new methods, and make it your own.
The moment you think you know everything is the moment you STOP learning and start losing money.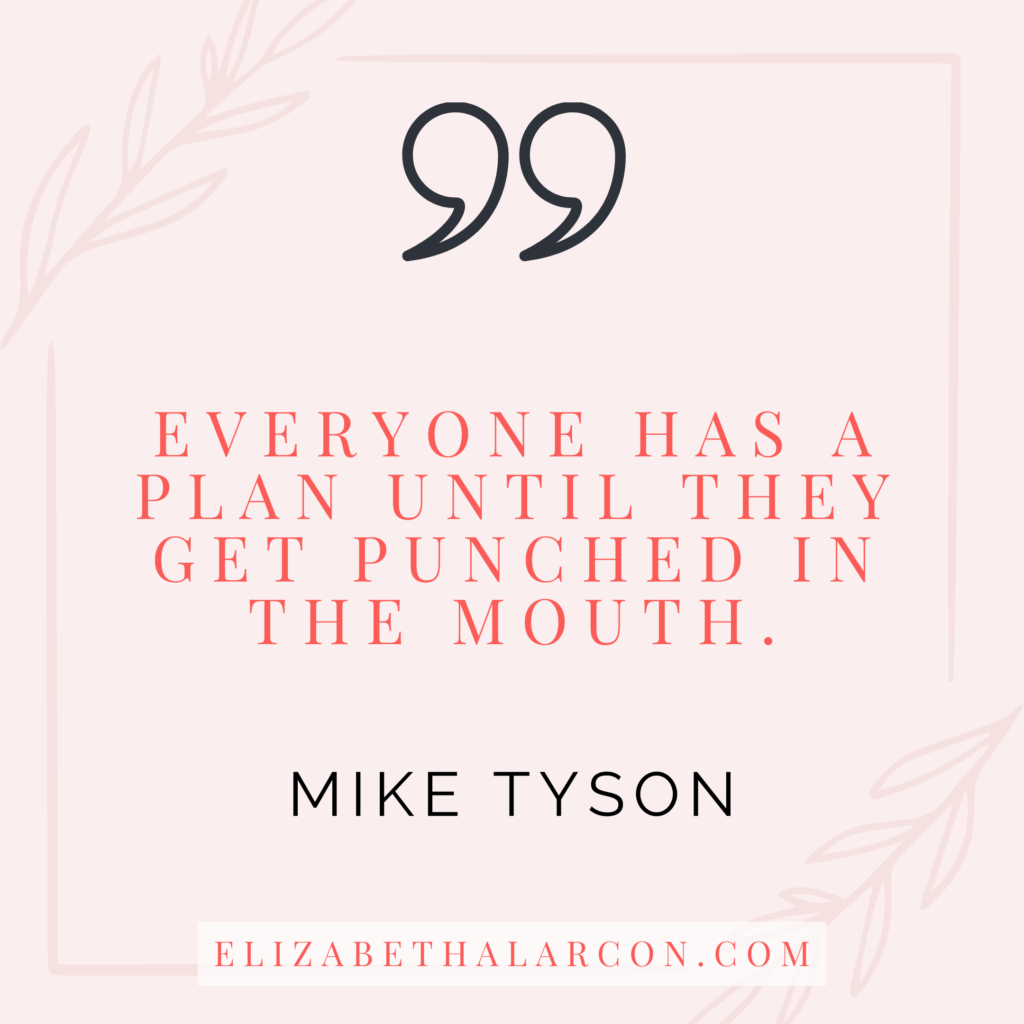 Putting What You've Learned To Good Use
It may seem daunting at first, but you don't have to learn it all at once. The ideal approach to do this is in stages. Learn and implement. Even if you don't have any items to sell, go ahead and create a store. You must APPLY what you've learned, and you should do it as soon as possible.
Despite not having the full knowledge yet, you should still pursue your business goals. This will necessitate a leap of faith and bravery since it entails crossing a chasm. After establishing your business, look for products to sell, followed by marketing and delivery.
The first step toward achieving profitability online is to establish an effective website. When it comes to online marketing, everything begins and ends with building a fantastic website. Learn a little, do some things, learn a bit more, and do some more things. You'll get knowledge by doing it yourself and will help you hand off the workload to an assistant or designer later.
The practice will allow you to master many of the techniques you'll need in your profession. You may find that learning everything beforehand is too time-consuming and overwhelming, making it difficult to attempt to master it all before getting started. The ability to apply knowledge is known as an important skill when mastering a new subject or field.

Quality Demands for Each Iteration
Another name for repetition is iteration, but in this case, we're repeating the process in order to get a number of results. The harsh reality is that not every product you try to market will succeed. In reality, only one of the 10 products you test may be a success. This is quite typical. As you improve, you'll come across excellent items/services to advertise and test, but remember that you'll make mistakes as well.
This is a game of numbers. Not every book you create will sell well. Not every domain you acquire will be sold for thousands of dollars, and not all of your products will succeed. That shouldn't deter you from attempting again and again. The more you produce, the more victories you'll achieve. Take a look at your previous failures and blunders to figure out what went wrong. It's simply a case of making adjustments and modifications to improve your performance from there.
Repetition is the mother of learning, and one you must master. In each new phase of the process, you'll be able to produce better results.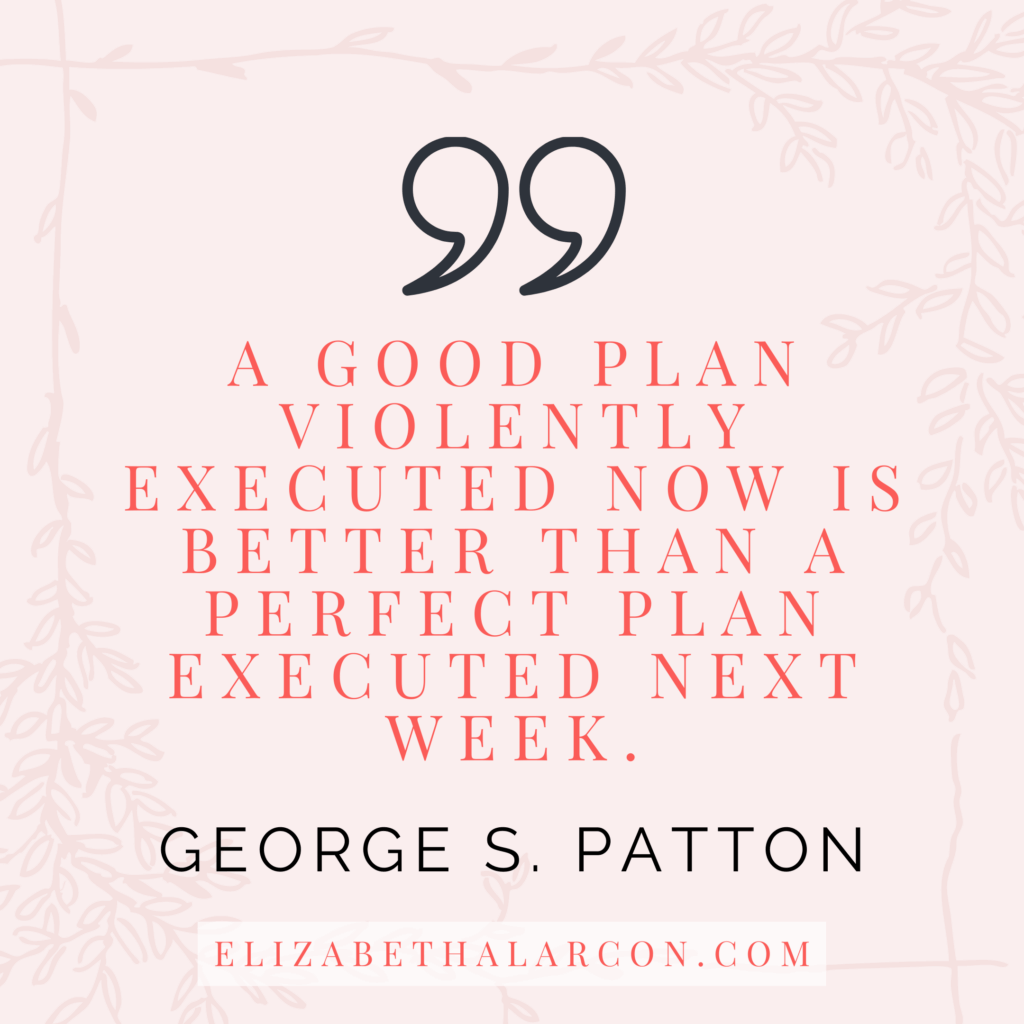 Scaling and Beyond
Assuming you've already established a successful online business that generates decent money, to go from $4,000 per month to $5,000 or more will necessitate scaling up, however.
This is a specialty in which you'll need to be self-reliant. You'll have to handle your budget, outsource various activities, automate procedures, and sell more items through upselling or cross-selling. You might need to increase your advertising budget or recruit a staff of writers, among other things.
More money necessitates additional effort. Because your time and energy is limited, you'll need to learn how to grow your business and you won't be able to do it by yourself. Once you've mastered this, there's no limit to how big your company can be.
Conclusion
Mastering online business is not easy, but it is definitely worth it in the end. You should always be learning more and implementing what you've learned. This is the only way to achieve success with an online business. Pursue your goals and don't give up, no matter how difficult things may seem at first. With hard work and determination, you'll be able to achieve anything you set your mind to.
THIS SITE USES AFFILIATE LINKS. THERE'S NO EXTRA COST TO YOU, BUT I RECEIVE A SMALL COMMISSION WHEN YOU DECIDE TO USE THEM.
---
PIN ME!