Testimonials are a great marketing tool. They show that you can be trusted by potential customers. They also show that your product or service is good and that it meets the promises you have made. When potential customers see testimonials, they know that you have credibility. This is what they want to hear: that you can solve their problems.
People are more likely to buy something when they hear good things about it from someone else. It is helpful to have testimonials from people who have used your product or service before. You can use these to show potential customers that your product or service is good.
How Do You Get More Testimonials?
The simplest way to get testimonials is to ask your customers for them. One strategy is to simply ask your customers directly for feedback. You can do this via email, social media, or even in person when they come into your brick-and-mortar store. If you have a physical location, you can also ask customers to fill out a survey or review cards. You can also offer them a small incentive, such as a discount or free shipping, to encourage them to write a testimonial for you.
If you're selling physical products, this is as easy as adding a postcard with instructions. You can use Canva to design it and Moo to print it!
When asking for testimonials, make it as easy as possible for your customer by providing specific instructions and guidance when asking for testimonials. This will help ensure that you get the kind of feedback that you are looking for and that your customers know exactly what you're looking for from them.
You might ask something like:
"Would you be willing to write a short testimonial about your experience with our product? We're looking for testimonials that mention our product's quality/effectiveness, customer service, and value. Or, "We'd like testimonials that mention how our product helped customers solve a specific problem or achieve a particular goal."
This ensures that you'll get testimonials that are relevant and valuable to your brand.
Finally, it's important to be persistent when seeking out testimonials. This may mean reaching out to your customers multiple times or offering them different incentives in order to get more feedback. By being diligent, you can ensure that your brand has a strong testimonial presence, which can help attract new customers and grow your business over time.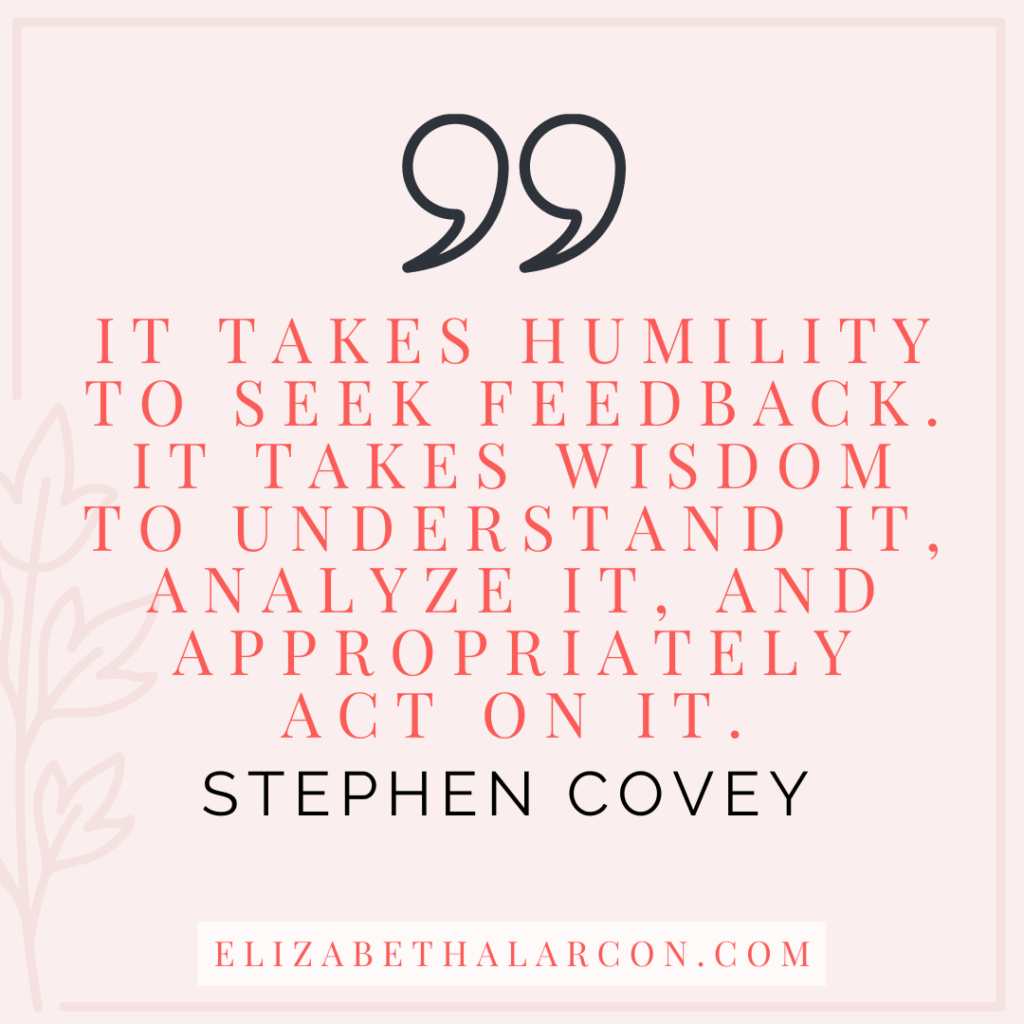 What are the benefits of getting more testimonials?
There are several benefits to gaining more testimonials for your product or service. First, having positive reviews from past customers indicates that you have credibility and trustworthiness in the eyes of potential customers. This can help build confidence and increase sales as people feel more comfortable purchasing from you.
Second, testimonials can highlight specific aspects of your product or service that appeal to your target audience. For example, if you offer a product that helps people lose weight, you might include testimonials from customers who specifically mention how your product allowed them to reach their fitness goals or achieve a healthier lifestyle.
Lastly, getting more testimonials can help you stay competitive in your industry by demonstrating that other people have had positive experiences with your brand. This can give potential customers the confidence and assurance they need to choose your product or service over those of your competitors.
Once you have gathered some testimonials, it's important to utilize them effectively. This means incorporating them into various marketing materials such as blog posts, social media updates, email newsletters, and more. You can also use them on your website and in sales presentations to help build trust with potential customers.
How to Put Your Testimonials on Display and Use Them to Boost Your Business
There are a number of different ways to showcase your testimonials that will help you attract more customers and make the most of this valuable marketing tool. Some options include:
1. Displaying customer reviews on your website.
This can be as simple as including quotes from satisfied customers in your blog posts or creating a separate testimonials page on your website with full-length testimonials from past customers.
2. Including client success stories in your sales presentations and marketing materials.
This is a great way to show potential customers how your product or service has helped other businesses achieve their goals, which can help build trust and increase conversions.
3. Sharing testimonials on social media platforms such as Twitter, Facebook, and LinkedIn.
This is a great way to reach out to potential customers and show them that your product or service is credible and trustworthy.
4. Creating video testimonials from satisfied customers.
These can be especially powerful in today's visuals-focused world and can help you attract more attention and build trust with potential customers.
5. Asking customers to leave reviews on popular review sites such as Google, Yelp, and Amazon.
This can be a great way to increase your visibility online and improve your search engine rankings.
6. Incorporating testimonials into your email marketing campaigns.
This can help increase open rates and click-through rates, as well as build trust with potential customers.
7. Using customer quotes in print or online ads.
This is a great way to grab attention and show potential customers that your product or service has been endorsed by others.
8. Adding a section for customer testimonials on your company's brochures, flyers, or other marketing materials.
This is an effective way to show potential customers that you're credible and trustworthy.
9. Creating a case study based on a customer's experience with your product or service.
This is a great way to show potential customers the value of your offering and how it helped another business achieve its goals.
Those are just a few ways you can use testimonials to boost your business. The bottom line is that this tool can help you build trust with customers, increase conversions, and establish yourself as a credible and trustworthy brand in your industry. So don't hesitate to reach out to satisfied customers and ask them to leave reviews or share their experiences using your product or service!
Conclusion
Overall, getting more testimonials is a great way to enhance your marketing efforts and boost your credibility with potential customers. By taking the time to gather high-quality testimonials and using them strategically, you can improve your marketing ROI and drive even greater success for your business. So why not start gathering testimonials today and make the most of this powerful marketing tool?
If you use testimonials well, you can attract more customers and build trust. This will help improve how many people convert into paying customers. Start collecting testimonials from happy clients right now!
THIS SITE USES AFFILIATE LINKS. THERE'S NO EXTRA COST TO YOU, BUT I RECEIVE A SMALL COMMISSION WHEN YOU DECIDE TO USE THEM.
PIN ME!