Valentine Stickers for Language Nerds
The Polyglot Candy Hearts are a set of Valentine's Day stickers for language nerds. They come in French, Spanish, Italian, Portuguese, German, and English, so you can say your affectionate words to someone across the globe without any translation needed! Over 200 heart-shaped designs are included.
This is perfect for any lover of foreign languages!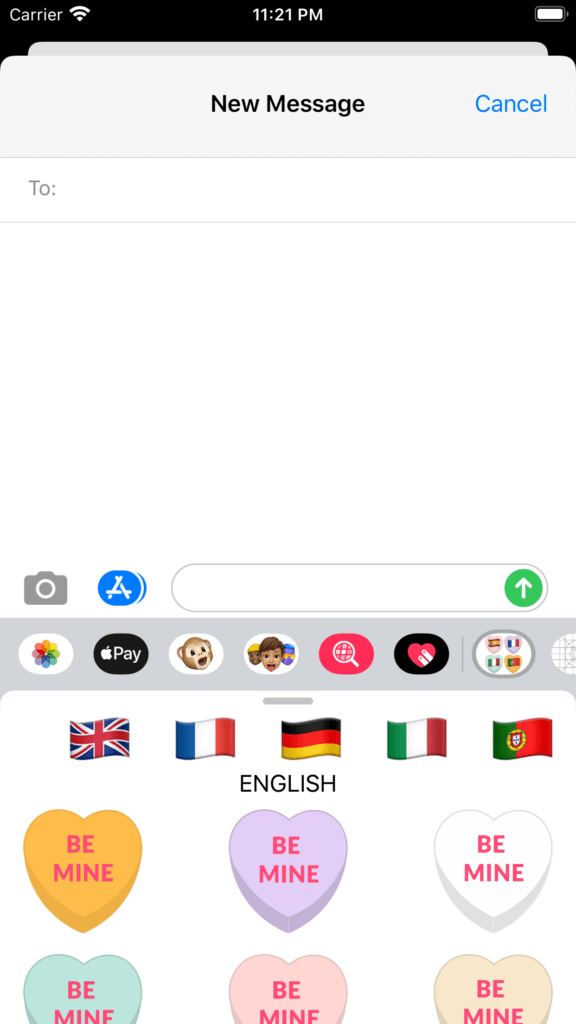 English – 48 stickers
French (Français) – 54 stickers
German (Deutsch) – 48 stickers
Portuguese (Português) – 54 stickers
Spanish (Español) – 54 stickers
#polyglotcandyhearts
---
PIN THIS AND SHARE!